INSURANCE POLICY MANAGEMENT
Streamline the Policy Life Cycle to Improve Service Quality
A system that takes on designated tasks to streamline business costs, improve productivity, and boost efficiency can help a lot. With improved visibility, you can also easily collaborate with others on making changes to policy documents. You can integrate all your policy life cycle processes into simple policy management workflows that optimize business performance.
Leverage our digital insurance solution to drive business growth
An insurance company relies on vast amounts of customer data. To create marketable insurance products, they need software that offers insights into insurance trends and market regulations. Here's how our policy management software enhances service quality, efficiency, and improves accuracy:
Bring Innovation in your Customer-Centric Processes with a Policy Management Software
Our policy management software is fully automated and it enhances compliance across the policy life cycle. It is built for companies searching for an entry into the digital transformation age. Moreover, market expectations keep changing and so do insurance regulations. Our software focuses on improving the customer experience through digitization and process streamlining.

Features
We offer various services to our clients looking for a digital transformation. Our approach to software development has been always to develop highly efficient systems. Here are the features of our software. With a plethora of features built into the system, our policy management system is:
Streamlined underwriting
Reduce the underwriting costs by employing rules built into the system that carries out a reliable risk assessment.
End-to-end Compliance
Enable better compliance across the policy life cycle to accelerate business growth.
Quoting
Offer accurate quotations that are effective in bringing in clients and facilitating business. It removes the need for face-to-face and mobile interaction.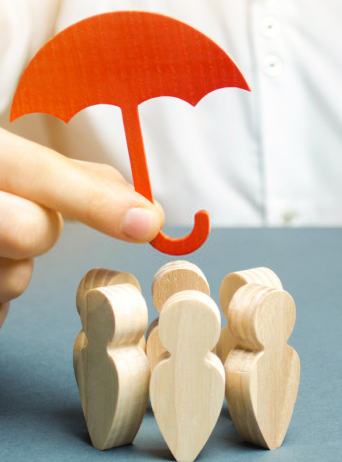 Claims Processing
Automate the claims settlement process, handle claims, and fast-track time-consuming aspects of claims management.
Renewals handling
Simplify the renewal of insurance policies through reminders automatically sent to clients.
Improved Customer Service
Enhance service quality through a focus on delivering on time and managing expectations.