SAP S/4HANA IMPLEMENTATION
Make Your Business Next-Gen Ready
SAP's software solutions, for years, are transforming businesses while offering a high return on investment. Amity's SAP implementation services allow you to leverage the benefits of SAP S/4HANA Implementation throughout the enterprise with consistent performance & success.
The increasing complexity of operations leads to reduced efficiency, low ROI, and customer dissatisfaction for your business.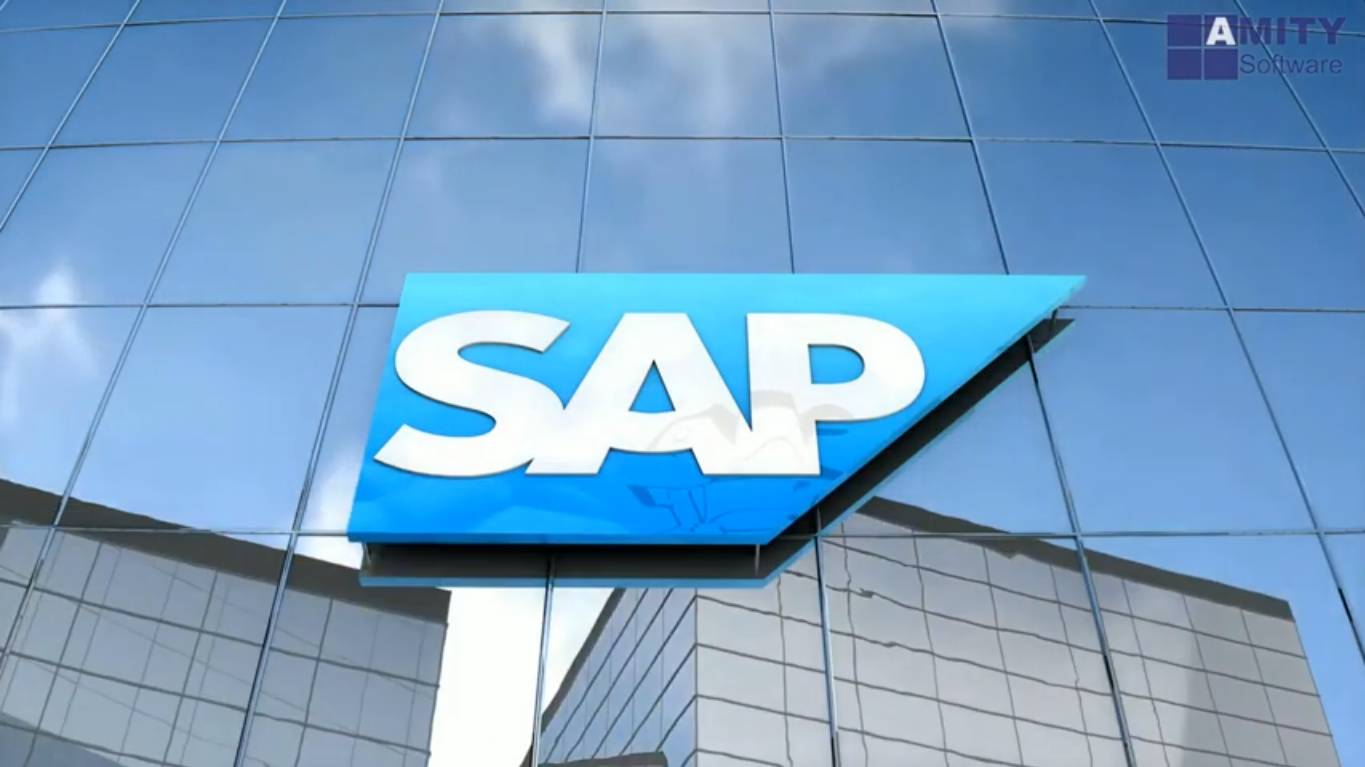 Key Aspects of SAP S/4HANA Implementation Services
Methodology of Our SAP Implementation Services
Setup and Enablement
Setup project, define key milestones, set project scope, and add team members to the project.
Fit-to-Standard Analysis
A business process expert matches the needs of your business with the solution, capabilities, and defines the default values of the configuration.
System Provisioning
Prepare provisioning scope, chart of accounts, and Q-system provisioning process to start the configuration.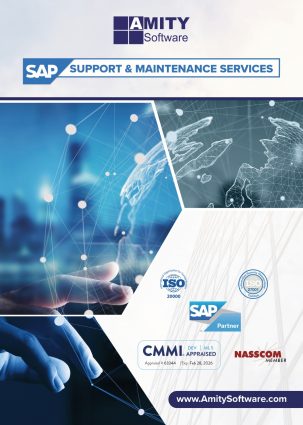 Configuration
Configure the solution using an iterative agile approach.
Testing
Confirmation of the configured system's working using pre-delivered test script and appropriate values.
Data Migration
Loading data into the new system, checks by the user, adjustment is needed, complete load activities.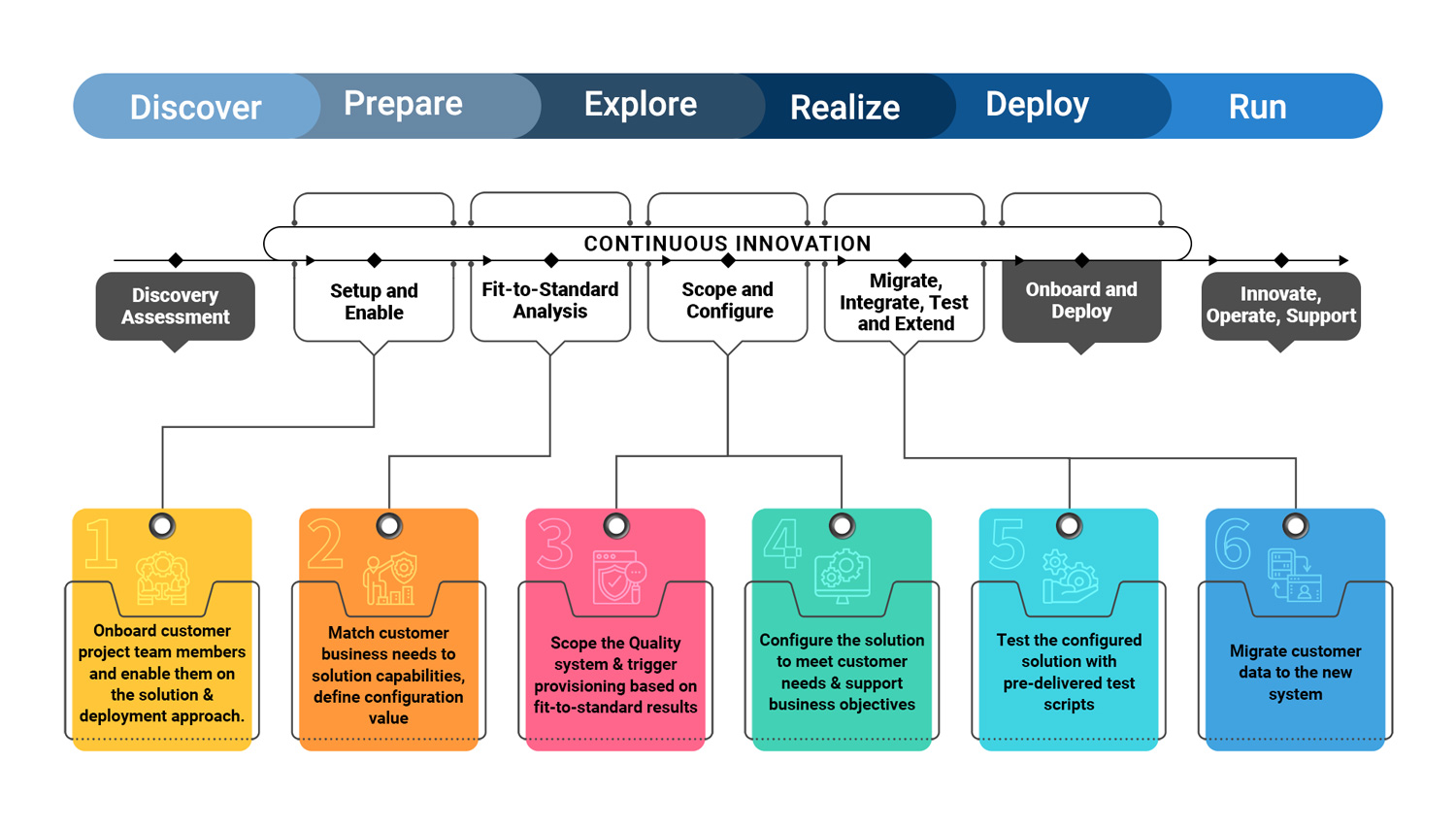 Benefits of Using SAP System for Your Business
The need for data centralization is the prominent reason for the migration towards SAP. The companies seek to simplify their business processes and save time.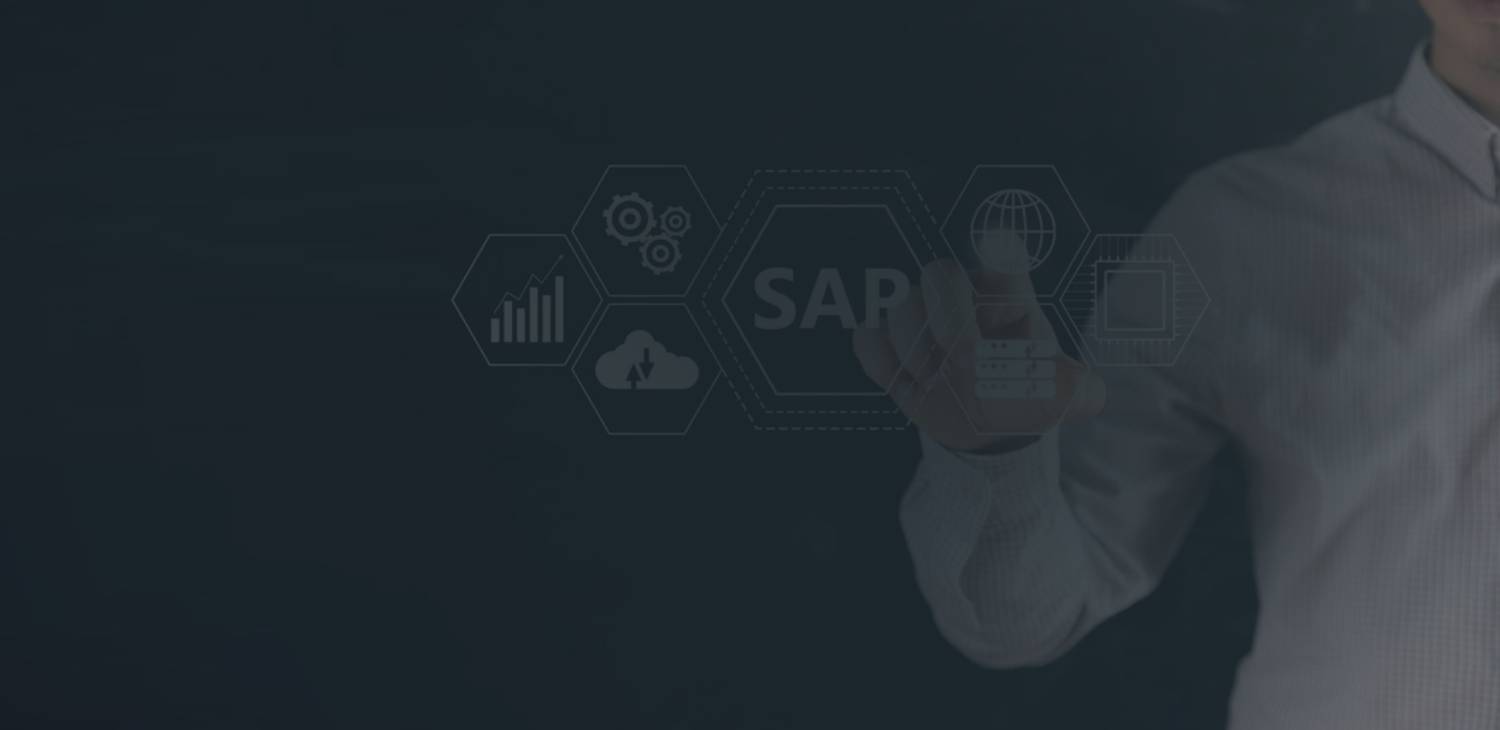 Frequently Asked Questions
What does S/4HANA stand for?
SAP Business Suite 4 SAP HANA is the fourth version of the SAP Business Suite. It is popularly known as SAP S/4HANA. It is designed to run only on SAP HANA.
SAP HANA is an in-memory, column-oriented, relational database management system developed by SAP SE.
How long does an SAP S/4HANA Implementation Services take?
About 75% of customers migrate their existing SAP Business Suite on HANA as the first major step in moving to SAP S/4HANA within six months.
Is it possible to migrate company-specific customizations?
Yes. You can keep customisations and continue to use them after the migration.