GENERAL INSURANCE SOFTWARE
The All-in-One General Insurance Software Solution
AmityAssure, a general insurance software suite is a solution designed for general insurance companies.
It allows you to access any and all the information that you need about an insurance policy to the customers. We understand that in the 21st century, customers always keep businesses on their toes. They want information at their fingertips, whenever they request it. Whether you are in an office or on the road, our system ensures that the staff of your business is aware of the policy information and can relay them to a customer whenever needed. The insurance software does that with the help of several engineered processes whose architecture is as per the challenges faced by your business.
AmityAssure modules
Over the years, Amity Software has been working with global insurance companies as technology partners.
Automate Risk Assessment With Reliable Insurance Software
Manual monitoring and working of the general insurance business lead to data redundancy, maintenance of a pile of documents and files, time in generating reports after studying all the concerned documents, time taken to search for any information and many more. To curb all these challenges, you can opt for AmityAssure a computerized system that manages everything for you.

A Complete General Insurance Software Solution
AmityAssure, general insurance software is a high ROI tool that automated the end to end business requirements and manages all the insurance operations.
Requirement Analysis
In the first step, we analyze the client's requirements and devise a plan to implement the software solution that the client is looking for.
Design
Depending on the client's requirements and the challenges faced by them, our team designs architecture for the insurance software solution.
Implementation
Once the design is ready and the client has approved, our insurance software developers begin with the implementation of the solution.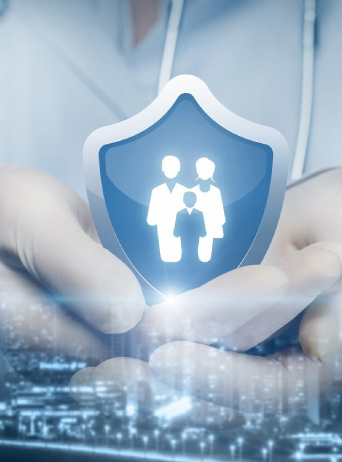 Testing
Once the implementation of the software solution is complete, our testing team will perform end-to-end testing of the system and fix the bugs if any.
Final Delivery
Once the entire system is tested and the flaws are fixed, we will deliver the final insurance software solution to the client.
Insurance Technology Insights