RESOURCE DEPLOYMENT SOLUTIONS
Drive Your Resource Utilization With Deployment Solutions
The world is transforming with the emerging new technologies. Technologies are the backbone of the globe's market. Adopting the right technique for resource for the effective utilization of resources, assets, facilities, and equipment is significant. Amity Software offers comprehensive resource deployment solutions that help you maximize resource utilization and revenue, reduce overruns and resource-related costs, improve employee engagement and retention, and increase engagement visibility and business agility. It enables you to plan, schedule, and allocate future resources for the appropriate project at the right cost and time.
Ideal Resource Deployment Solutions Boost Profitability
The optimization of resource utilization enables you to deploy a skilled workforce and enhance business profitability. Resource deployment solutions drive your company's success. When it comes to delivering highly skilled talent on time, there must not be scope for error. Being a fast-paced, rapidly growing organization, we have hired many experts from all parts of the globe after the tough screening.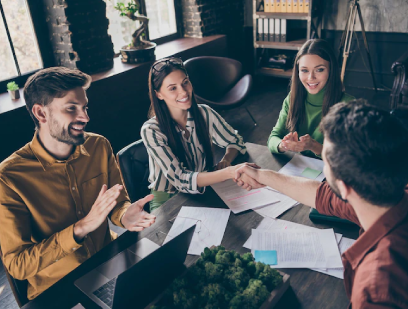 Technical Profiles We Cover
We offer a plethora of resources covering multiple fields to cater to the needs of various business sectors. Our aim is to accelerate business operations and drives customer satisfaction.