WEIGHING SOFTWARE
Weighing Software that Scale
We customize weighbridge software to ensure that it fits the business requirements.
The industrial settings often require some kind of weighing mechanism or system. Earlier, these weighing systems were manual where an operator would generate the receipt for the raw material and for the end product. Amity Software develops and offers a range of truck scale software solution for automating the above process. These solutions include various channels and control methods so that the weighing process at the entry and exit stations can be easily integrated with our Smart Weighing software System.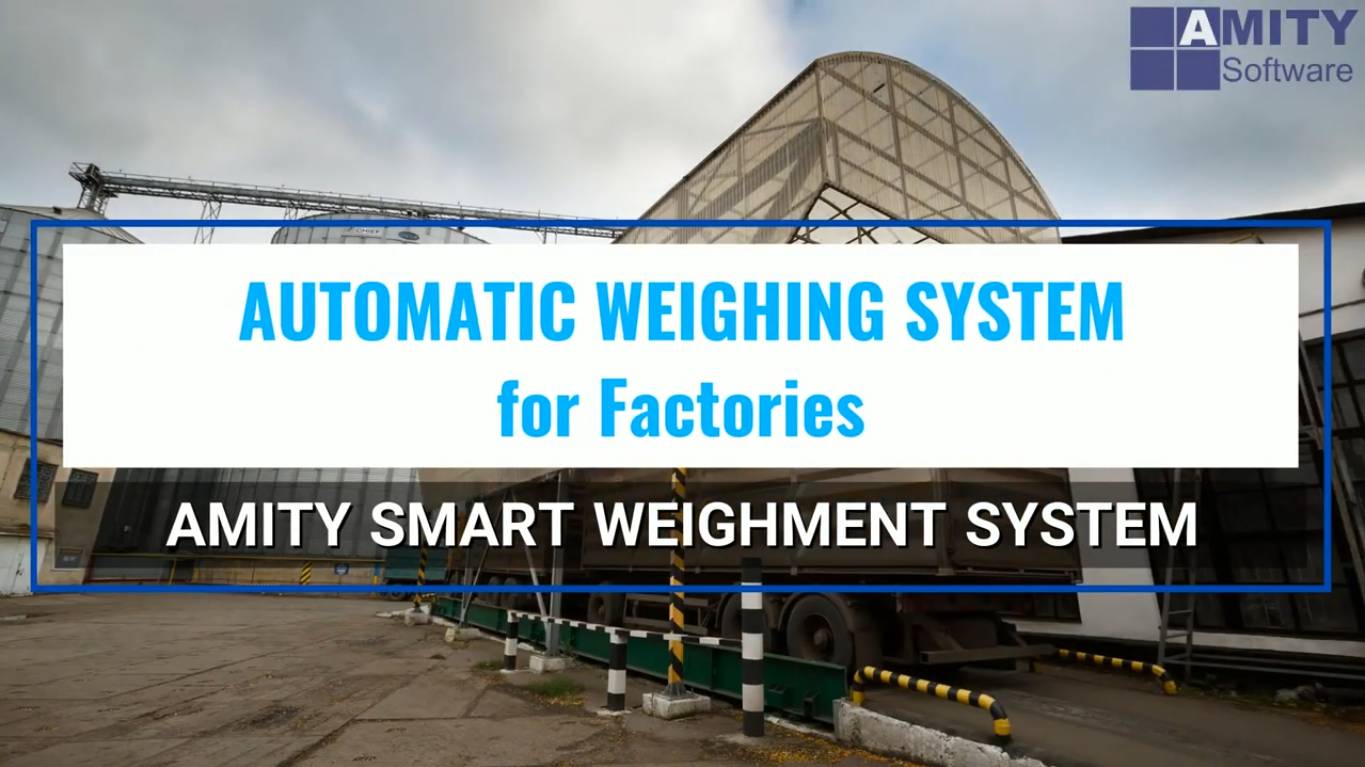 Product Range of Our Weighing Software
Technology Behind Weighing Software System
The Weighbridge software System is based on barrier control of the input so that they must pass through the system, a database to store standard values against which the reading will be compared, and an operator free automatic weighing system. The weighing solution for Man less Weighing software and Operator less Weighing software model uses a host computer to store all the information that can be easily accessed by the administrators of the system. On request, weighing software system can be developed to automatically analyse the weighing operation for efficiency.
The weighing database makes the weighing at the stations accurate, generates reliable results, and is very convenient to integrate and use. The weighing process, with the help of an automated system, improves intolerance and the redundancies in the system fall drastically.
Weighing Software by Amity Software
Weighing Automation & Software solutions by Amity combine decades of experience with cutting edge technology to provide innovative, reliable, secure & scalable systems for acquisition & management of weight data. Amity weighing software solutions offer multiple functional levels to choose from, depending on problems & pain areas envisaged by the particular industry vertical. We rely on a consultative approach to understand our customer's specific business needs in order to provide intelligent solutions.