Act Today For Better Tomorrow
Let Us Transform Your Business
Ideas Into Reality Like Never Before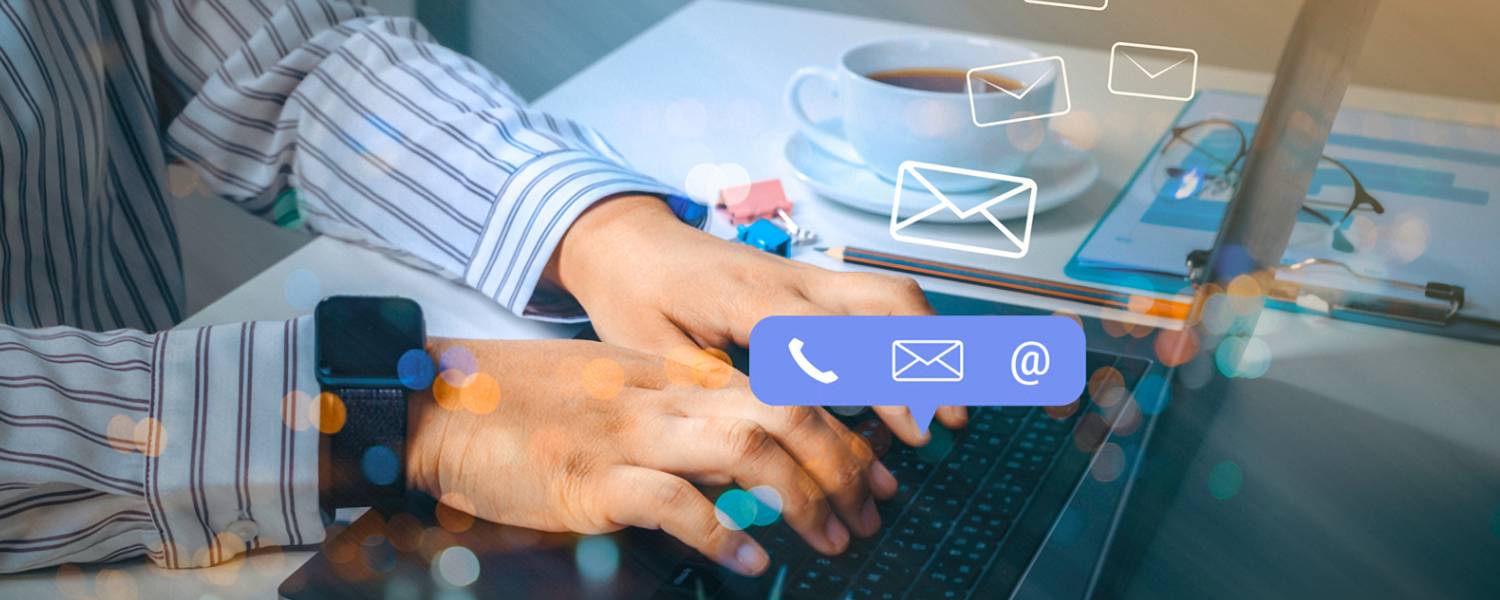 INFORMATION ABOUT US
CONTACT US FOR ANY QUESTIONS
Amity Software Systems Limited
Registered Office:
38 Satkar Building, 79-80 Nehru Place, New Delhi 110019 India
Noida Office
B-16, Sector 63, Noida 201307, India
Tel: +91 (120) 4305000
Fax: +91 (120) 2427080
Email: sales@AmitySoftware.com
Lucknow Office
505 Prime Plaza, Munshipulia Indira Nagar, Lucknow 226016 (U.P.)
Tarun Srivastava
Mob: +91 8744058015
Email: sales@AmitySoftware.com
Gorakhpur Office
Sameer Siddiqui
Mob: +91 8744058027
Email: sales@AmitySoftware.com
Government Sales
Ashutosh Kumar
Mob: +91 8744058033
Email: ak4@AmitySoftware.com
Industry Sales
Shivam Kamboj
Mob: +91 8744058024
Email: sk7@AmitySoftware.com
Admin
B. Mohan Rao
Mob: +91 8744058018
Email: bmr@AmitySoftware.com
Can't Wait to Discuss Your Project
Let's have a quick chat about your plans, ideas, and project requirements making it a job of seconds.
Let's Have a Detailed Discussion
Share your NDA, & all project-related details through email. We will reach out to you at the earliest.
Join Our Team
Become a part of our vision to delivering effective, efficient & elegant solutions.