Our Technoculture
Breaking The Limits To Bring Out Of The Box Solutions
We, at  Amity Software, offer an ideal hub for technology and software solutions to the customers. We keep ourselves updated about the market scenarios and trending technologies. We hired the globe's best talents and innovative minds who helped us reach where we are today.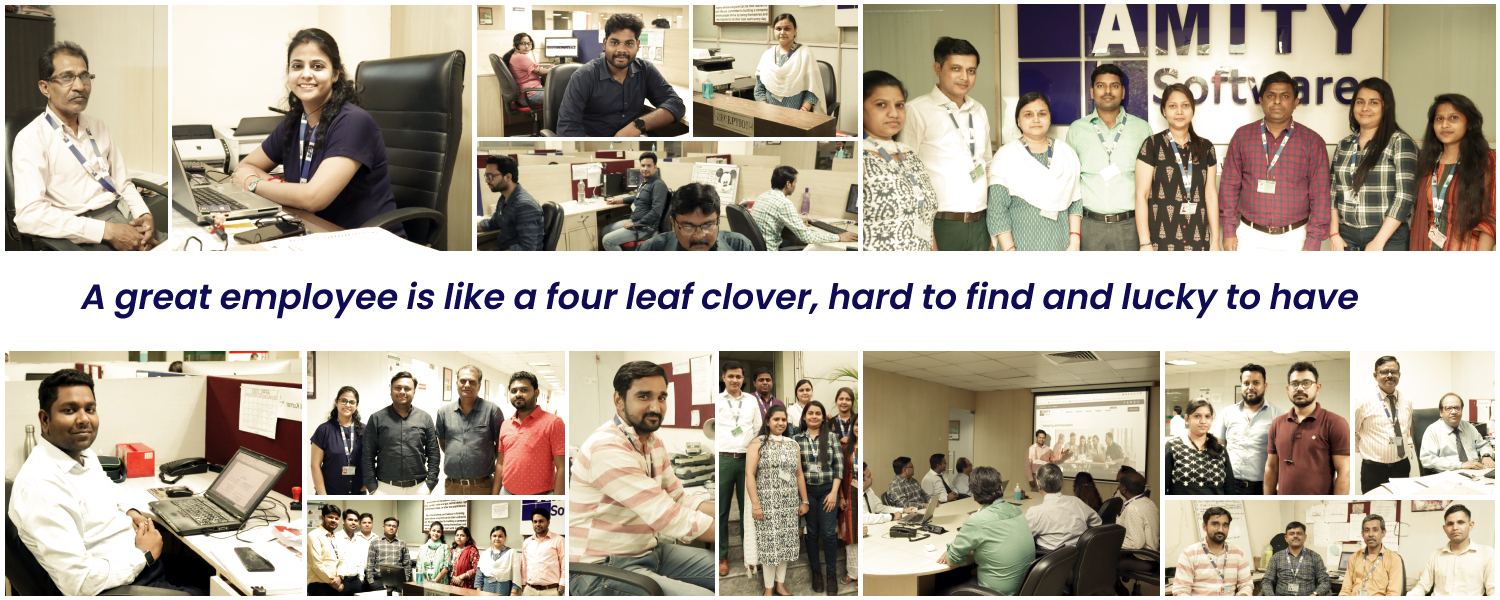 Our Core Values
At Amity Software, we follow, practice, and cherish the core values that represent our entire organization.
Training and Development

Recognizing Excellence

Engineering Innovation

Diversity & Equality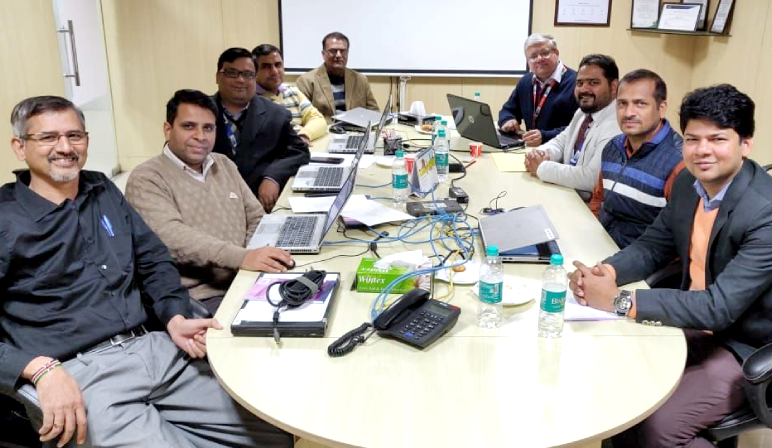 Open Communication and Transparency
We believe in transparent and open communication as it ensures credibility in the workplace. Amity Software works on employee-first culture. We welcome the feedback from the employees as well as the staff members and take appropriate steps to improve the work culture. The employees can reach out to the management and recommend new things that can be added to the work culture.
We Live, Work, and Grow Together
We offer a friendly environment to all our employees and staff rather than making it just a place to work. It is a place where we can connect to learn, thrive, and grow collectively. Life at Amity Software is an amalgamation of our dedication, learning, perseverance, fun, laughter, and life-long memories that we all create each day.