SAP Migration and Upgrade Services
Stay with SAP Migration and Upgrade Services
With technical upgrade of your existing SAP system, your business works with better features and functionalities. We offer you a seamless migration of the source data to the newer system. With a strategic and planned approach, we make sure that the new system is not unfamiliar to the users.
With SAP data migration services by Amity, you get migration, consolidation, rationalisation, application, etc. of your work to SAP S/4HANA platform. We give our clients secure and complete migration of data to the new system.
As a business owner, you need SAP Business Suite powered by SAP HANA. For that, you can migrate to SAP S/4HANA, build an entirely new system or use SAP S/4HANA along with other systems.
Result Oriented SAP Migration Services
How We Ensure Successful SAP Data Migration Services?
For your business to successfully migrate to the SAP HANA platform, our consultants follow the below-mentioned stages.
Technical Assessment
Most businesses operate with disparate systems and processes. Hence, the first thing our team does is to provide you with a definitive overview of the existing technology landscape. This is aided by the challenges & benefits of migrating to the SAP HANA platform.
Solution Assessment
Our SAP cloud migration services team works with the IT department of your business to understand the business intelligence infrastructure for your organisation. On the basis of that, we suggest the solution blueprint with requirements and proposed solution architecture.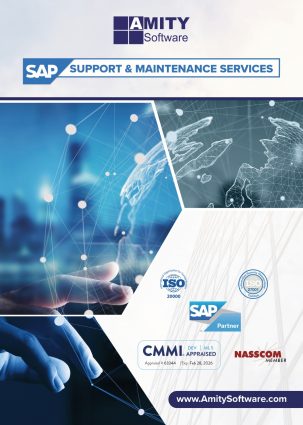 Technical Upgrade
The technical upgrade includes operating systems, databases, and all Advanced Business Application Programs. The SAP migration services also take care of reports, function module pools, interfaces, and other customisations. You can opt for System Migration or Platform Migration.
Implementation Services
The final stage is the end to end SAP HANA implementation. SAP data migration services analyse technical parameters of your project, its integration with current infrastructure, laying down data integration requirements, and loading HANA data structures on a front end solution.
SAP S/4HANA Transition Scenarios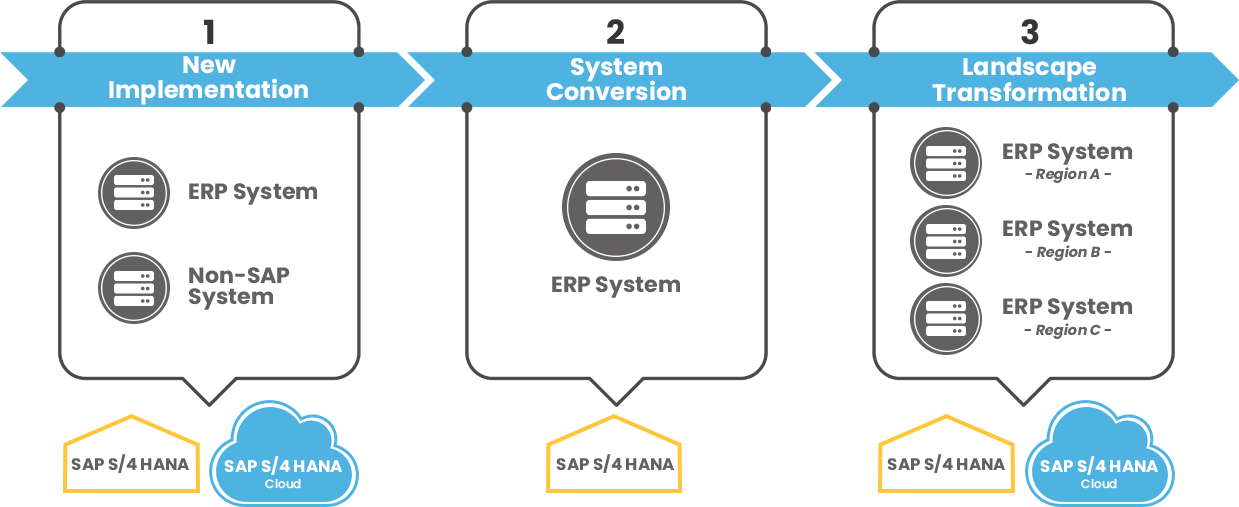 Benefits of Using SAP System for Your Business
The need for data centralization is the prominent reason for the migration towards SAP. The companies seek to simplify their business processes and save time.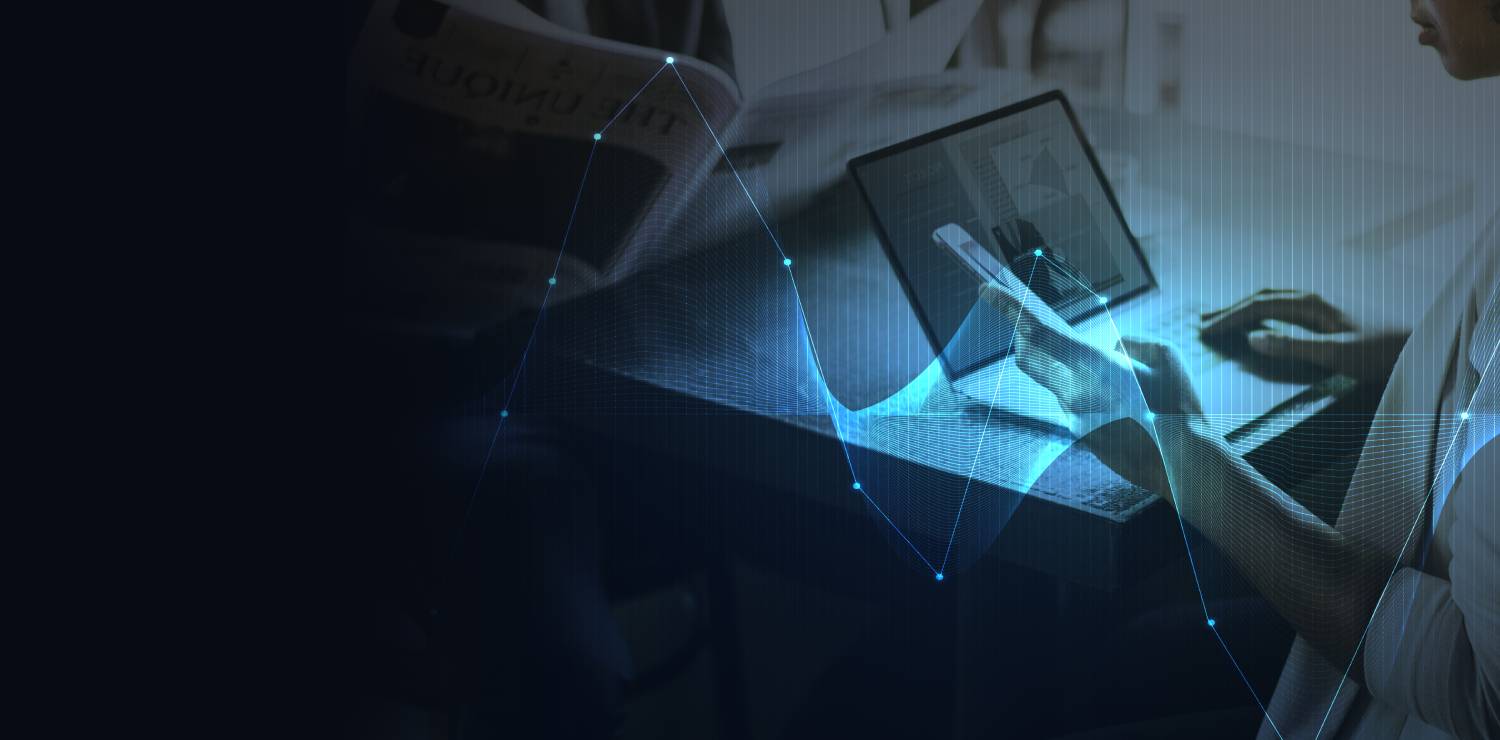 Frequently Asked Questions
What kind of applications can be migrated?
You can migrate SAP business applications and non-SAP applications that are running on the third party database to your SAP S/4HANA platform.
What database migration tools you use?
We use different third-party database migration tools that are released by SAP and SAP partners for migrating SAP and non-SAP databases.
What services do you offer for smooth migration?
We offer a range of SAP migration services including migration planning, prototyping, ROI analysis, implementation assistance, and handholding support.
Why should I choose an SAP Partner for migration?
The migration process requires many technical resources for an end to end database migration. SAP partners offer you the specialised resources for this.