Industry
Moving Towards Digitalization with Our Software Solutions
We cater to a wide range of sectors including logistics & shipping, healthcare, retail, manufacturing, oil & gas, energy & utilities. Our experts draw from the domains and have a clear understanding of both the current situation, as well as of the outlook for the industry specific requirements, which enables us to provide the right solution.
Our endeavour is to put deep thought into defining our process to inbuild proficiency, enhance productivity, drive in cost efficiency for improved profit.

We hire the best innovative minds to design the best solutions that enhance productivity to bring a competitive edge to your company.

We are known for our talented and knowledgeable teams who welcome challenging tasks to showcase their expertise in providing the best software solutions.

We leverage emerging technologies to create comprehensive solutions that drive transformation in companies.

Optimizing the software utility through customized solutions designed to meet your business requirements.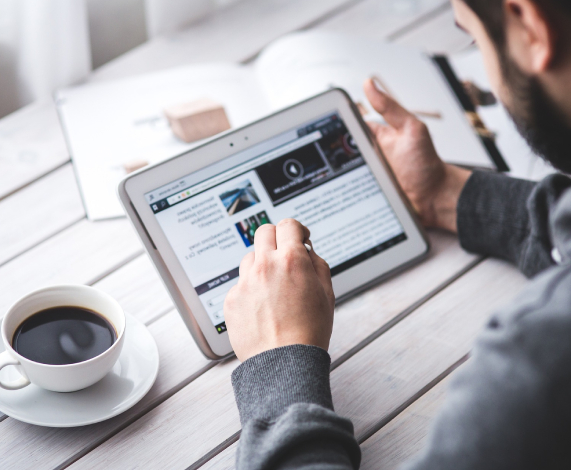 Why choose us?
Amity Software delivers quality products and services by implementing cutting-edge technology. Our solution facilitates the enterprise to maximize the ROI and re-align the business process to make your vision advance.