AGRICULTURE MANAGEMENT SYSTEM
Redefine Your Agribusiness Processes With Digitalization
Manual processes are slow and troublesome. It takes a long time and needs a higher number of workers. It brings downs the efficiency and hence the overall productivity. Modern technology drives your business by changing the existing approach. We deliver top-notch quality software solutions that are entirely user-friendly and effective. Our agriculture management software (AMS) reduces manpower and implements automation in order to remove dependence on individual skills.
We Cater To Diverse Sectors In Agribusiness
At Amity Software, we transform ideas into a reality. We deliver our agriculture solution to different industries that act as a catalyst in each significant agribusiness process.
Agriculture Management Software Delivery Model
We believe in innovations and digitalization. We stick to agile practices for the designing and developing of agriculture management software. Let us have a look at our delivery model:

Empower Your Agribusiness To Become Profitable with Agriculture Manegement Software
We believe the time is precious and hence we value every second of our customers. Expedite your business processes through digital transformation.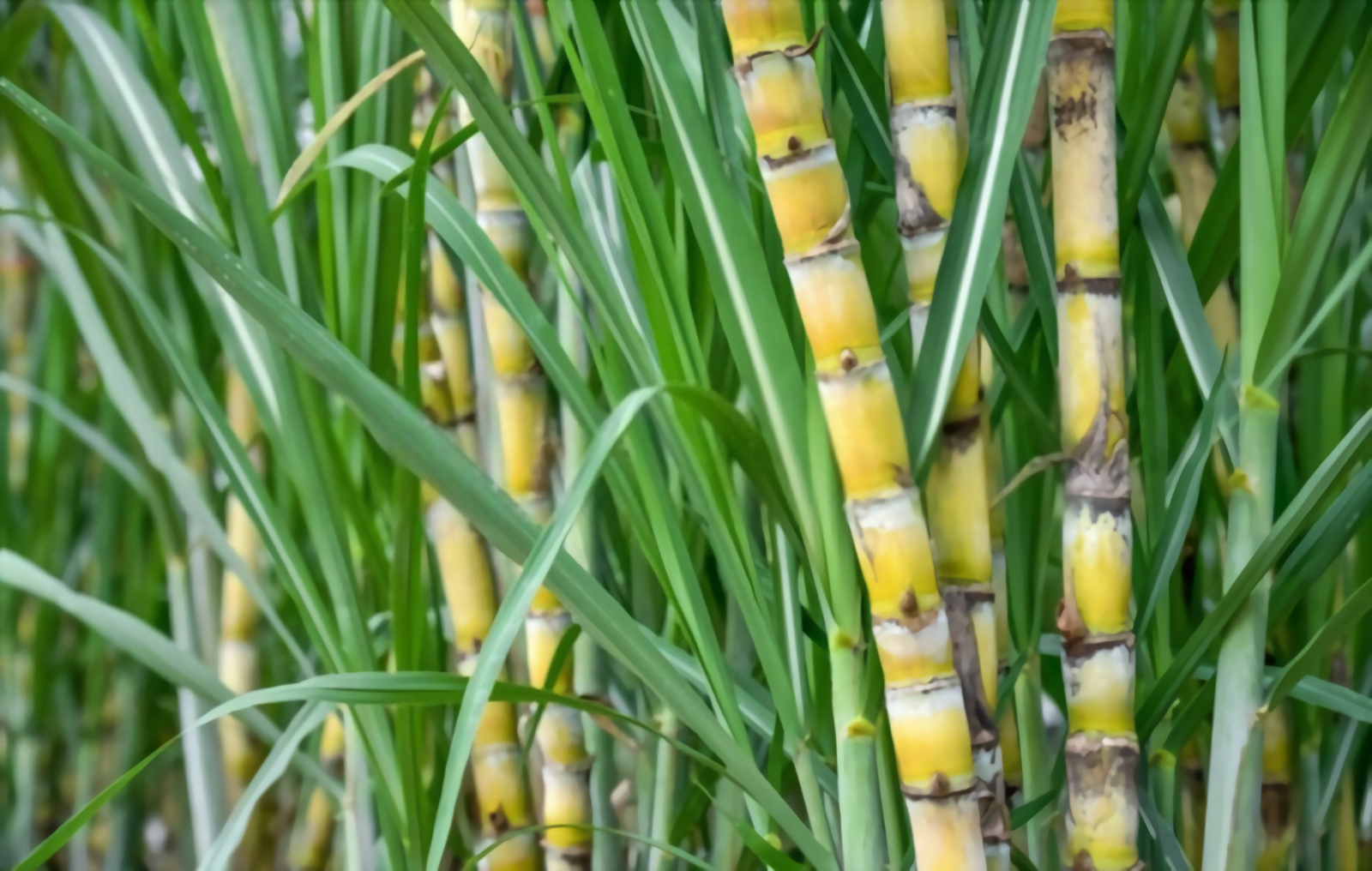 Integrate Your Business Processes with Agriculture Management Software
Seamless Integration with Agriculture Management Software
Agribusiness is adopting technological advancements and reshaping business processes. Our agriculture management software seamlessly integrates with the existing enterprise systems and makes the operations smoother and faster. We have a team of innovative in-house developers who analyze the requirements, do their research, and move to designing and developing valuable software for the agriculture industry.
Benefits of using an efficient Agriculture ERP Software
Better Planning and Tracking
Enables efficient planning, tracking of real-time activities, better decision making, pest control measures, and optimal use of fertilizers.
Savings on Inputs and Costs
The system is cost-efficient and streamlines the entire farm activities combining business and operational data to boost ROI.
Efficient Risk Management
The system facilitates the farmers in gaining better control through sending alerts for impending risks and learning risk mitigation.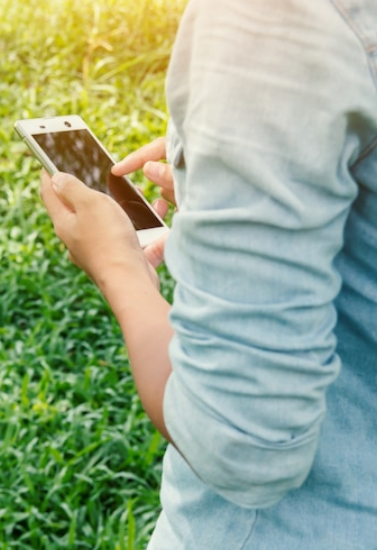 Compliance with Regulatory Requirements
AMS overcomes compliance issues and uses traceability mechanisms to ensure high-quality crops that are ideal for consumption.
Social Responsibility and Sustainability
The AMS solution helps eliminate inappropriate practices of farming and suggests various ways to save natural resources.
Maximizes the Productivity
Drives efficiency and production yield to ensure optimum quality, timely inputs, information delivery, and close monitoring.