CRM SOLUTIONS
CRM Software Boosts The Productivity
Effectively interacting with clients is significant for every business and we understand it completely. In order to build a strong relationship with the customers, the company needs to use flexible modes of communication to enhance the customer experience. CRM solutions drive the data management, generate sales report, and enables scaling of the sales process. Customer Relationship Management Software manages a centralized database across your sales, automate forecasting for your sales performance, and accelerates administrative tasks.
Drive Your Business Growth With CRM System
Efficient CRM software streamlines the workflow and drives operational efficiency. Enhance engagement and automation across the whole customer journey. Every business needs an alternative to its existing system that can scale and reinforce the system on which it operates. The emerging technologies simplify the processes and boost ROI. Boost the profitability and develop a competitive edge with numerous benefits of CRM software.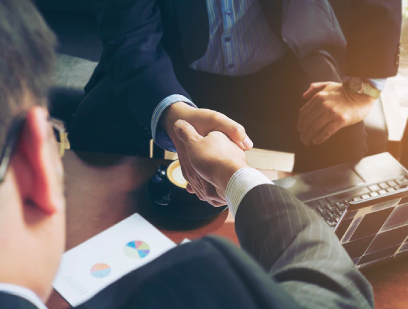 A Tailor-Built CRM Solution For Every Business
CRM software ensures better results with customer satisfaction and customer retention. It enables status tracking at all stages of the process flow to ensure transparency.