SOLID WASTE MANAGEMENT SOFTWARE
The Leader In Solid Waste Management/Landfill Software
Solid Waste Management Software has become a necessity of the modernising world. Collection and disposal monitoring management of waste poses a challenge across the globe. The governments and companies are shifting their focus on the collection and proper treatment of all the solid waste from factories and households. Management of solid waste allows easy recycling as well of the items that are not disposal trash.
Solid Waste Management Software Solutions is useful where people are living in the settlement. It helps in managing & disposing of the solid waste which is becoming an issue. With the era of digitalisation and technology advancement, waste management saw new dawn where it can be changed and used as a valuable resource. The need of the hour demands every household and business owner for an effective waste disposal monitoring.
On-Demand Solid Waste Management Software
Our Solid Waste Disposal Monitoring Software is a blend of several technologies to give a smooth and uninterrupted waste collection service. It manages solid waste and effectively disposes of them.
Mobile app and web-based software

Delivery agent app

Delivery dispatch automation

Live waste disposal tracking

Automatic route optimisation

Advanced real-time analytics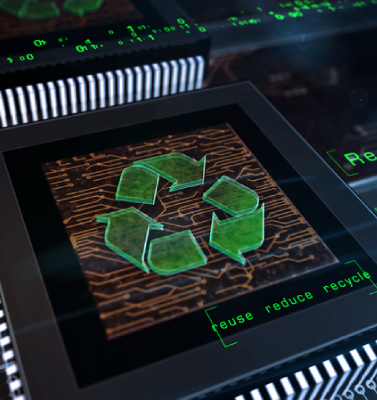 Features of Our Solid Waste Management Software System
Why Choose Solid Waste Management Software?
The entire system of monitoring and data logging is automated with no human interaction. The users can access the location through a web portal, can pull out previous records from the system and can also opt for the SMS alert notification service to receive an alert.