E-GOVERNANCE SOLUTIONS
Reshape The Governance With Smart Digitalization
Delivering top-notch e-governance solutions to hit the goal of Digital India. Our service is revolutionizing every domain of the nation through cutting-edge technologies.
Our e-governance solutions improve public administrations services and processes with the mission to contribute to making India Digital under an e-governance plan. We have a magnificent experience and proven track record accomplishing critical e-governance for central and state governments within the given time constraint.
Our E-Governance Solutions Cover
The government focuses on the fast implementation of digital intelligence in their system, and we collaborate with them in this mission.
Digitalization Makes The Governance Smoother
We aid private businesses as well as government organizations by providing custom solutions blending the latest technologies and tools.
Yet to decide? Have a one-to-one discussion with our experts.
We Offer Digital Solutions In Diversified Sectors
Government to Citizens and Business
We collaborate with the government in making their schemes and programs execute flawlessly for the people.
IT Consulting Services
Our capability offers comprehensive digital solutions to run various types of businesses strictly customized as per the needs.
Managed Services
Our line-up with the top-rated industry vendors supports in delivering the best IT infrastructure management services.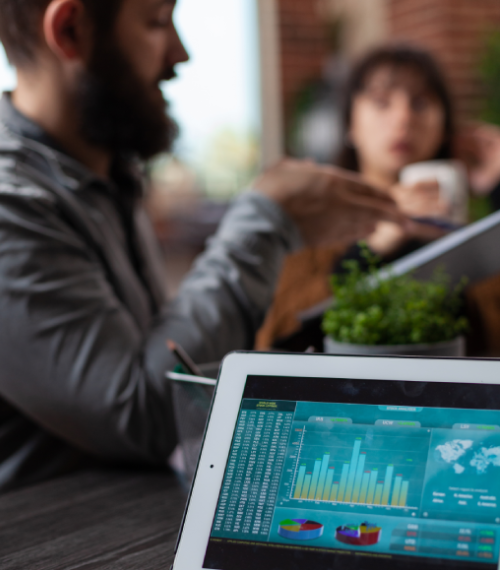 IT Framework and Managed Services
Our unmatched ITES services are cost-effective and help the government in using the technologies to run the nation.
Expert Onsite Support
We deploy on-site support services from well-experienced specialists and mark our round-a-clock presence to entertain the queries.
Technical Consulting
We have qualified in-house experts who work to solve the continuous disruptions in information technology.
Our Clients
We are our clients' favorite and receive positive feedback from them. Listen to what our clients say about us.