IN FIELD WEIGHING SOFTWARE
Digital In-field Weighing System
In-Field Weighing Software System specialises in weighing of different commodities like milk, banana, and other agricultural produce within the field itself. The field weighing software system is a mobile weighing software solution that is a portable equipment specially designed and developed for use at remote locations close to farmers and fields. The most popular use of the system is for tea leaf weighing software.
How We Streamline In field Weighing Software Within Field?
The within the farm weighing system brings in transparency, accuracy, and speed as it automates the complete crop procurement process. We have built several features and components that make the weighing inside the field an easy and hassle-free process. A Bluetooth hanging scale is for weighing purposes, an industrial-grade & rugged hand-held PDA computer shows the display digitally of the weight, a mobile printer that prints a receipt and can be carried anywhere, etc. Our proprietary software is for PDA based weighing.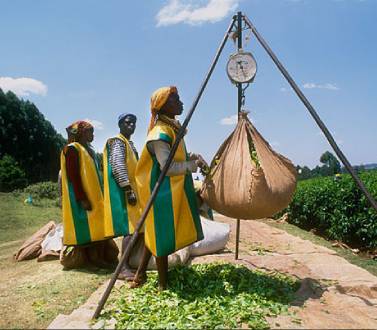 Advantages of In-field Weighing
In-field Weighing Software System by Amity
Amity SIA uses IP54 designed equipment which is suitable and durable for outdoor operations. The hardware devices like hanging scale with bluetooth, are safe from harm even in bright sunlight, heavy rainfall, dust collection, and free-fall to the ground. For the convenience of operations, we have also provided the provision of re-weighing of individual consignment or 'a batch of consignments' at the factory, to work out 'shortages' in transit.