WEIGHBRIDGE SOFTWARE
Experience Business Automation with Weighbridge Software
Our unmanned weighbridge software is easy to use at all levels of business complexity and requirements. Modules can be added and removed as per your need. You don't need to select modes and remember their codes because our software requires no manual supervision and operator at the control panel.
We offer your business a completely man less weighbridge system. Get hassle-free implementation and ready-to-use software.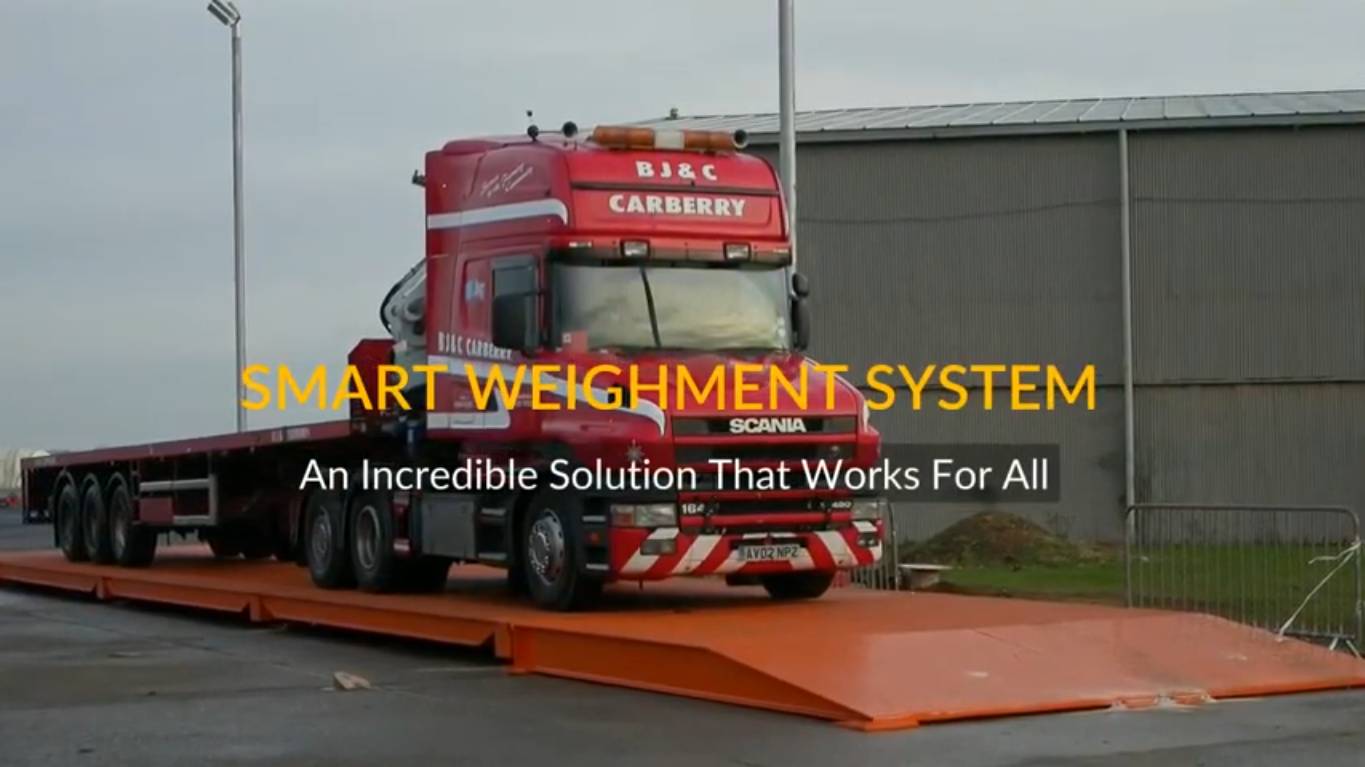 Stay Ahead with Value-Added Services
Get a higher ROI and better life with our value-added services for unmanned weighing software.
Key Features of Our Weighbridge Software
We have proprietary software for unattended weighbridge system which gives error-free weighing and eliminates the possibility of fraud. Also, our weighing system is completely automatic and needs no manpower. You can use our weighing solution for accurate weighing in remote locations as well.
Multiple Setups
Our weighbridge system software allows the operation of multiple weighbridges through a single source.
Web Enabled
Our solution is completely web-enabled which allows you to stay connected to the system on the go.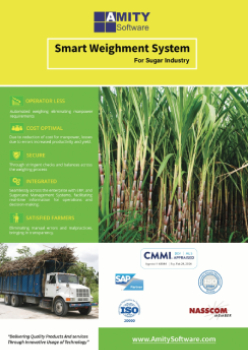 ERP Integration
Our weighbridge software can be easily bundled with SAP and other ERP systems for seamless data integration.
Completely Automatic
Our operator less weighbridge software requires no supervisor, no labour, and no operator to work.
How Does Our Weighbridge Software Integration Work?
Our Weighbridge Software Solutions Sets You on Autoplay
We specialise in designing and installing an expansive weighbridge solution that controls truck movements, collects precise and accurate data of weight, and monitors the goods entering and leaving your compound. Amity Software holds decades of unmatched expertise, a proven track record of successful implementation, and one of the largest teams of weighbridge software experts in India.
Our solution is helping hundreds of businesses operate faster, better, and more efficiently by control of weighted and non-weighted movement. It also prevents weighing fraud. Our unmanned weighbridge works on a tried and tested method which gives you reliability, security, trust, and robustness and can well work with all major third-party software solutions.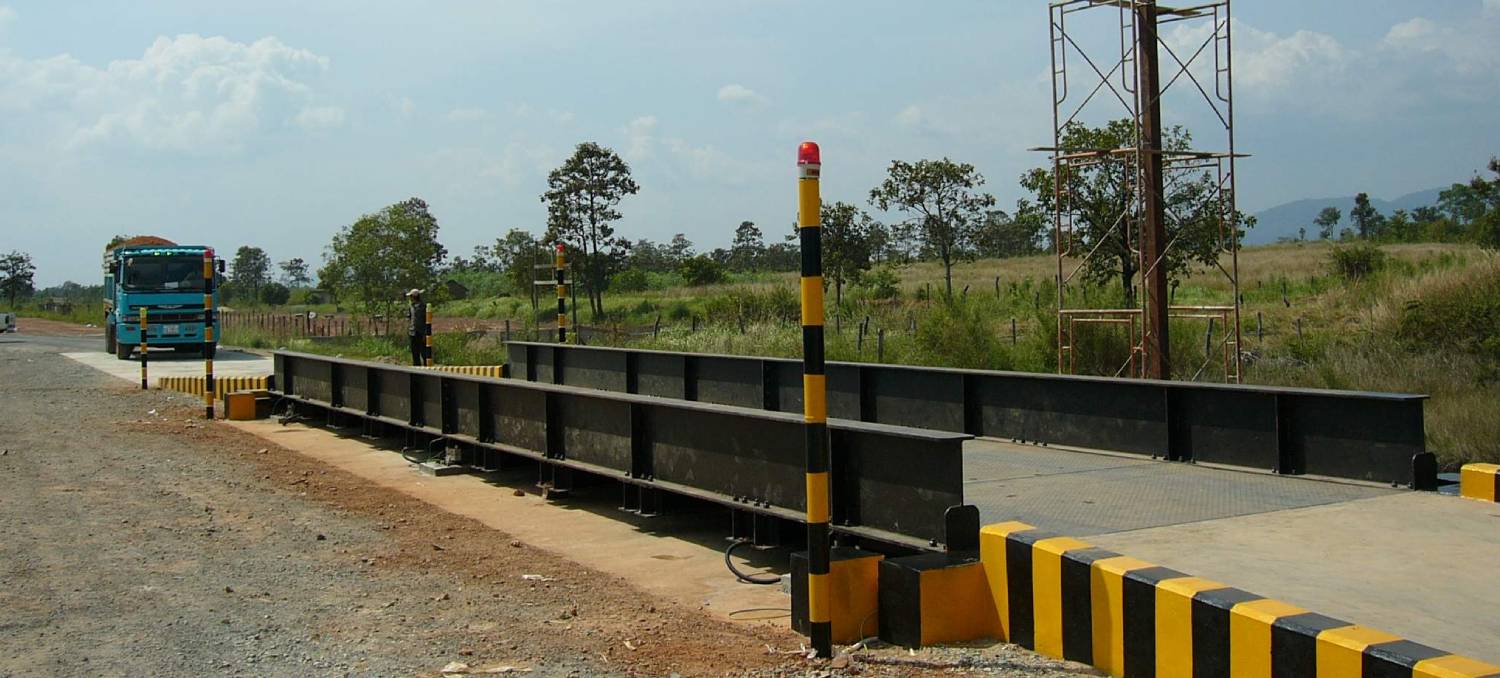 Frequently Asked Questions
Can you link your software to my accounting system?
Yes, our weighbridge software can be bundled with your existing accounting system. You can automate payments, invoicing, and financing functions with this.
Will I still need a weighbridge manager?
You can automate the document verification stage with our weighbridge system software. It eliminates the need for a weighbridge manager in the system.
Can a truck get weighed twice?
No. The unmanned weighbridge comes with boom barriers and automatic traffic lights which restrict the movement of the truck to forward direction only.
I have an old weighbridge setup. Can you automate it?
Yes, weighbridge software solutions can be implemented in all weighbridge setups. We can upgrade your existing one to the automatic weighbridge unit.