INSURANCE UNDERWRITING SOFTWARE
Experience Reduced Effort and Improved Clarity
Automate the underwriting process by using our insurance underwriting software that not only analyzes the big data that aids in decision making about an applicant's eligibility for a policy but also calculates its costs.
Remarkable Risk Assessment and Digital Transformation
We offer flexibility, efficiency and credibility with AMITY Insure
Avail multi-modal access on the web and mobile for the clients, intermediaries and service providers.

Using software for the insurance underwriting tasks condenses the entire process for both the insurer as well as the client.

Automation also facilitates the insurers to digitize the processes and reduce the response time.
Automate The Underwriting And Move One Step Closer To Your Goal
Insurance business seeks underwriting solution to convert the quotation to policy using auto underwriting engine. It also enables policy endorsements and issuance of the policy document.

Enhancing Customer Satisfaction With Agile Application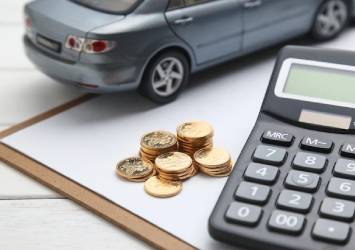 Cost-Effective
The insurance underwriting software allows complete automation that further eliminates the requirement of manual efforts and minimizes the cases where human judgement is needed. Hence, it helps the insurers to reduce the underwriting costs by choosing straight-through processing (STP).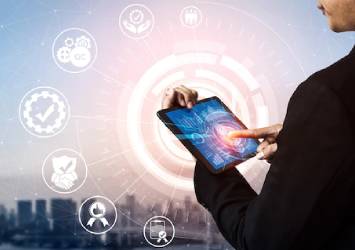 Intuitive
The software is a completely rule-based automated system that is designed to generate underwriting decisions swiftly. It simply reduces the turnaround time and enhances the user experience.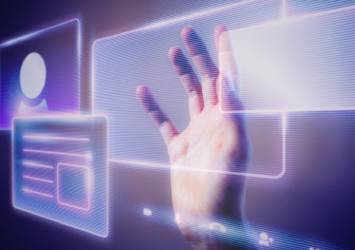 Accessibility
It provides direct online access to the customers for the purpose of evaluation and issuance of the policy without the involvement of brokers and agents. The customers can access the software at their convenience and availability.