INSURANCE CLAIMS MANAGEMENT
Drive The Insurance Claims Management Software for Fast & Accurate Settlement
Our easy-to-use insurance claims management software facilitates hassle-free insurance claims. An efficient claims management system can aid your business growth through its increased productivity, reduced costs, standardization, and increased customer satisfaction.
Eliminate all the barriers encountered while claiming the benefits of insurance plans
Insurance claims management software is commonly used by both brokers and enterprise insurance organizations to support as they manage their client's claims. Insurance claims software can help insurers reduce claims management costs, reduce fraudulent claims, and enhance customer experience.
Why Insurance Claims Software for Your Business?
Take One Step Ahead with Our Insurance claims management software
We offer entirely automated insurance claims software to facilitate the clients to manage the claims systematically. The system efficiently detects fraud claims and helps insurers to safeguard themselves from financial losses.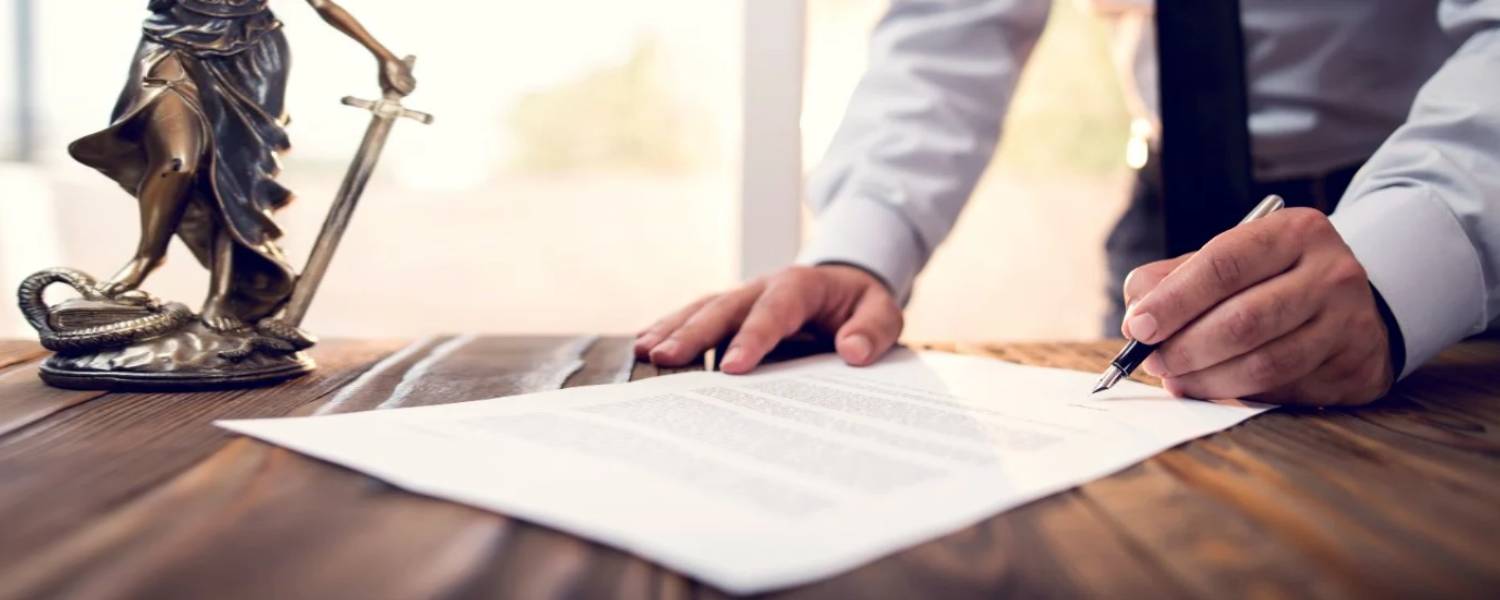 Automate Claims Handling and Boost Customer Satisfaction With an Integrated Claims Management Software
Leading businesses in industries would utilize insurance claims management software to eliminate operational inefficacies and legacy issues, reduce maintenance and training costs, and improve the customer experience.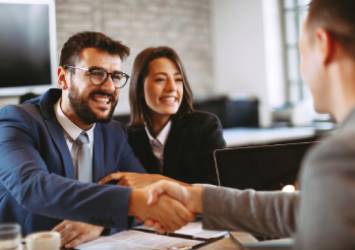 Flexibility
We offer multi-modal access on the web and mobile for customers, service providers and intermediaries.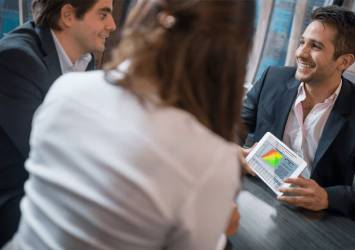 Time to market
The software optimizes the time for new product launches as well as time-to-market for all the operations or processes.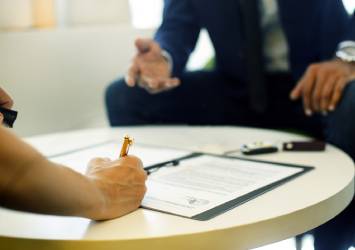 Affordability
The claims management system features complete automation and completely rule out the need of doing tasks manually.
Our Insurance Claims Management Software Offers Everything That You Need
Our insurance management software provides various features to insurance organizations seeking our services. Some of the characteristics of insurance claims management software are:
Rule-based processing
Claim rules are built into the system to enable clear lines of communication and help in informed decision-making.
Document Repository
All the claims documents are accessible at the click of a button. Record-keeping becomes easy.
Claims Workflow
A workflow is built into the system for claim processing and every stakeholder is informed by notifications on a need-to-know basis for approvals and decisions.
Automated reserve management
Claim reserves are automatically managed at each stage of the claims process, ensuring accurate reporting of liabilities.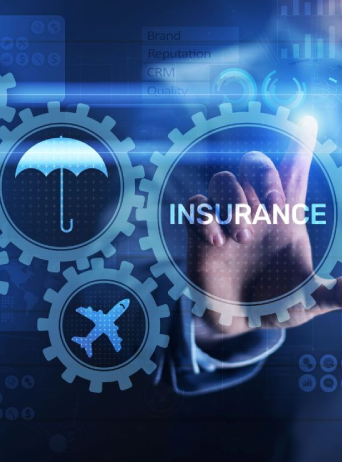 Reminder function
The reminder function enables an expert to manage the tasks efficiently and provides a timely response. It also facilitates the delivery of the services of the insurance company.
Keep the records updated
When preparing claims becomes more stimulating, claims management software is useful in keeping the documentation up-to-date, preparing the claims efficiently, and ensuring no data loss.
Centralized database
For those who own several offices, it will help them keep their database centralized. One can easily access the files or the information as and when needed.